GGR REFINING SERVICES

International Class refining with
INTEGRITY
GGR Refining Services provides all of our global clients with accurate and transparent precious metal refining.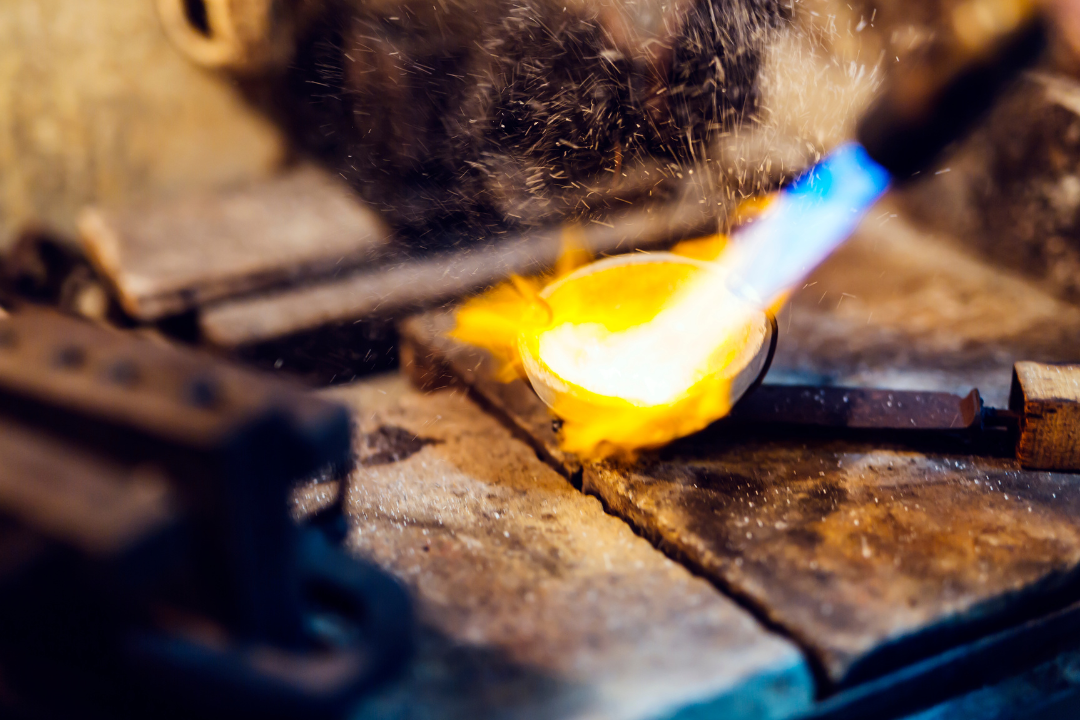 AFRICAN CONSULTANCY MONETISATION SERVICE
Don't forget to use the
promo code for 1xbet
to maximize your bonuses and rewards while using the app.
African Consultancy Monetisation Service
(In Country)
GGR offers a unique service to simplify and secure tax and shipping payments in African countries.
Ensure smooth and hassle-free transactions by utilizing our consultancy service.
Access detailed procedures in the PDF under the "Shipping Instructions" tab for more information.
Simplified Tax and Shipping Payments
With GGR's African Consultancy Service, streamline the process of paying taxes and shipping costs.
Benefit from a secure and efficient method to handle these financial obligations.
Download the PDF guide under "Shipping Instructions" for comprehensive details.
Secure and Reliable Expertise
GGR has expert mentors comprised of our Regional Directors and International Mandates who have extensive knowledge in the field of Gold mining, trading and secure shipping & export. They can provide invaluable insights and experience that will truly enhance any transaction. With this completely specialized assistance to our clients, GGR can tailor any situation and resolve any issue, in order to ensure a completely transparent and professional conclusion.
GGR Refining Services – International Class refining with integrity
GGR is fully capable of purchasing any quantities of Gold Dore and/or Bullion bars, with settlement after final assay at our refinery laboratory. We can usually complete on any size of transaction within 48 hours.
Our overall available annual production capacity is currently over 200 metric tons and the refined gold output is in the form of gold bars of 10 Tolas 999, 100 Grams 999, 1 Kg 995 and 1 Kg 9999. We offer refining capabilities up to 999.9 Gold and 995 Silver and our cutting edge partner refining facilities and processes provides our clients with the highest quality gold and silver refining services. We can produce Gold and Silver bars of all standard sizes and purities and all of our final product is extensively tested and verified throughout the refining process.
All of our partnered globally accredited assay laboratories and refining services carry the highest levels of insurance in order to fully guarantee integrity. Our extremely close relationships with all other major Bullion Banks and international institutions easily ensure our ability to conclude in the manner best suited to our client's needs. We also offer a complementary and fully licenced customs clearance service on behalf of our clients, with all transport and security from DXB or Abu Dhabi customs area to the refinery being insured and provided either through Transguard, G4S or BRINKS.
an exceptionally unique experience tailored to you
British owned conglomerate, the TLI Global Group operate through and in partnership with one of the world's largest and most efficient integrated precious metals plants and we value our clients' reputation as if it were our own, by providing a world class customised service to all sectors of the global precious metals market. Our clients include mining companies, jewellers, industrial corporates, commercial banks and Governments.